Partnering with Love Life is a simple and seamless way for your congregation to usher in a culture of Love & Life. We have made this process as smooth as possible by providing you with clear tools and resources to help you along the way.
Click "Learn More" to sign up for a 1 Hour Journey in your city. If you have attended a 1 Hour Journey already and you'd like to adopt a week, reach out to your local director.
Mobilization happens through these four steps: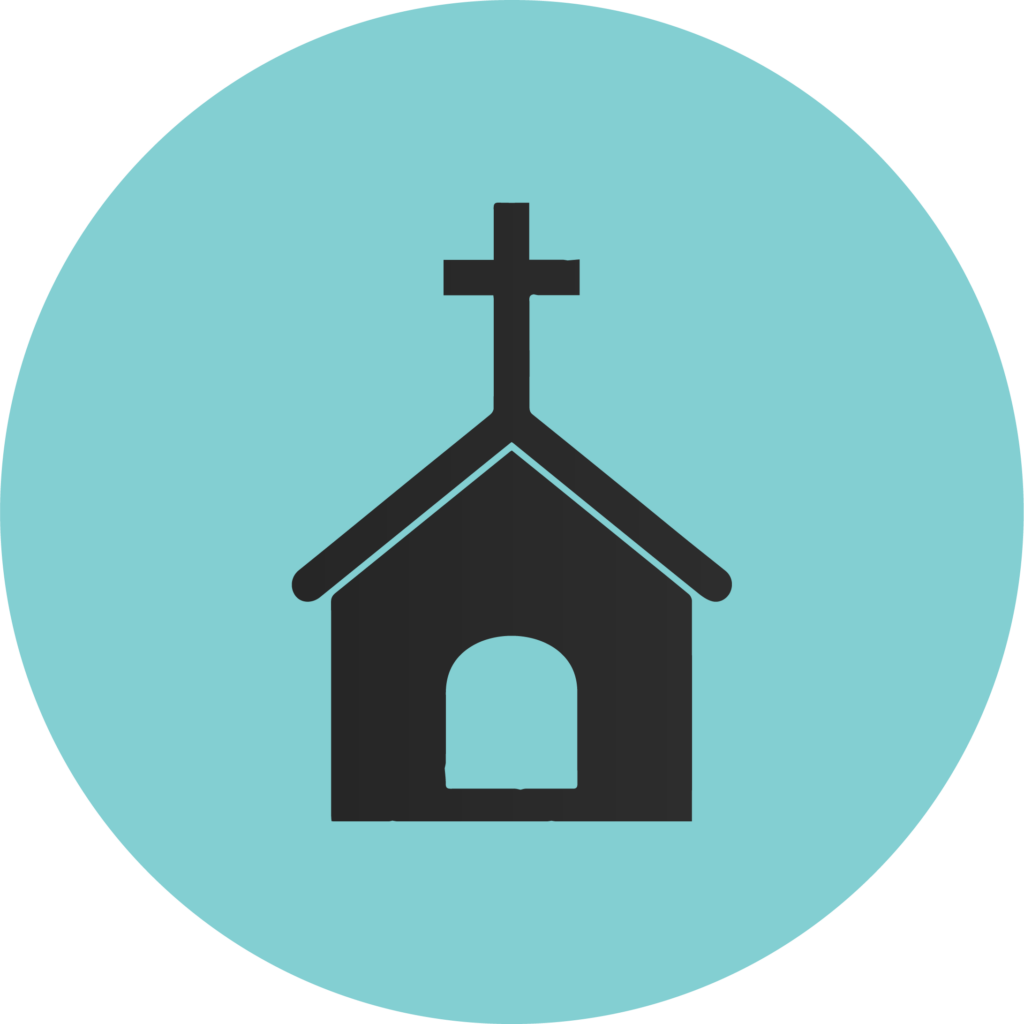 SUNDAY LAUNCH:
EDUCATION, AWARENESS & COMMITMENT.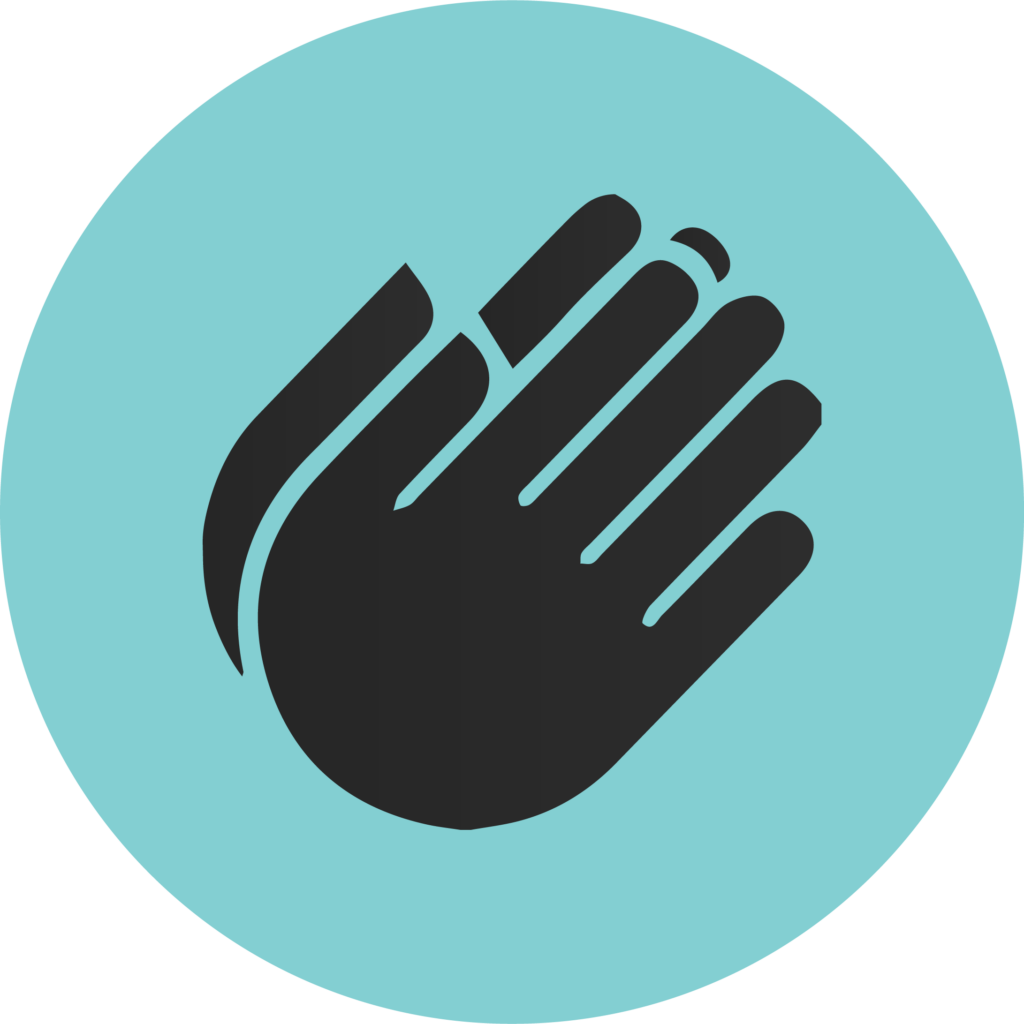 WEDNESDAY:
CHURCH UNITES IN PRAYER AND FASTING.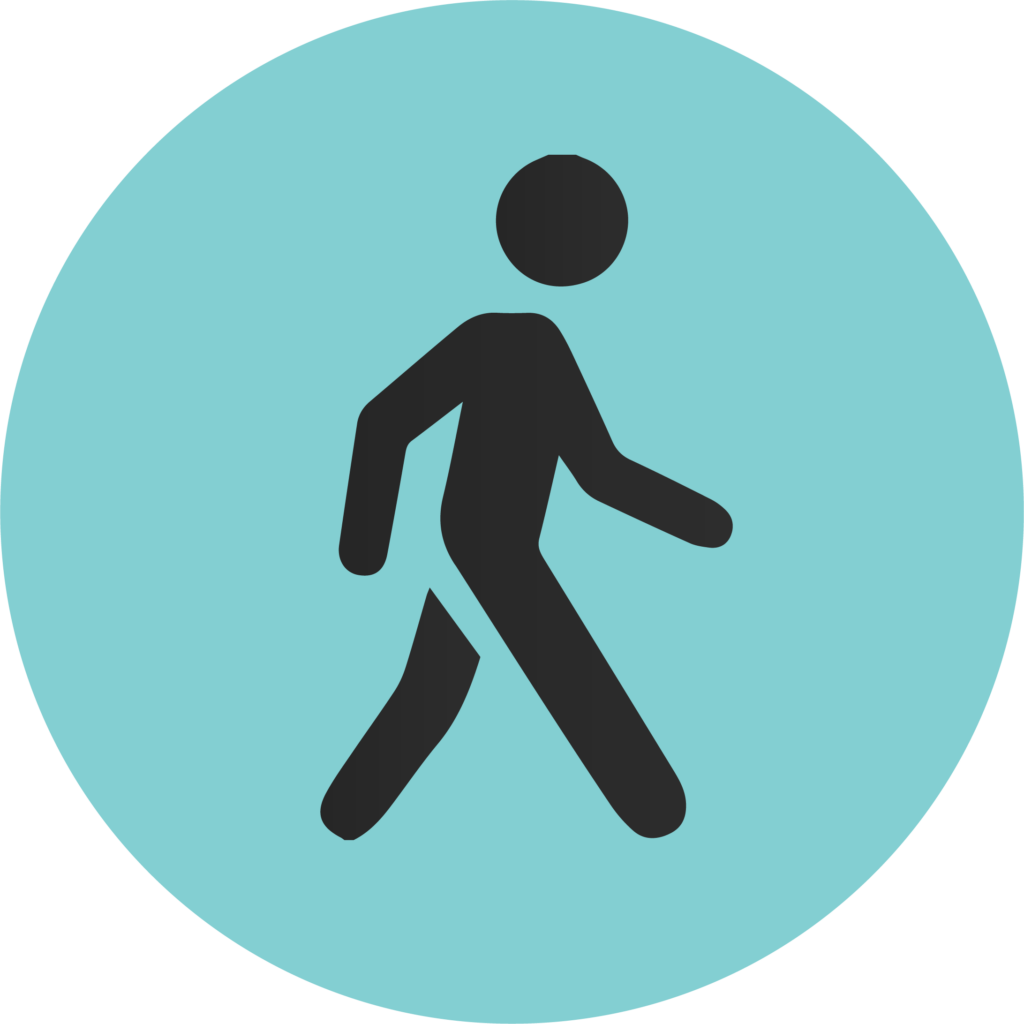 SATURDAY:
CHURCH PRAYER WALKS AT ABORTION CENTER.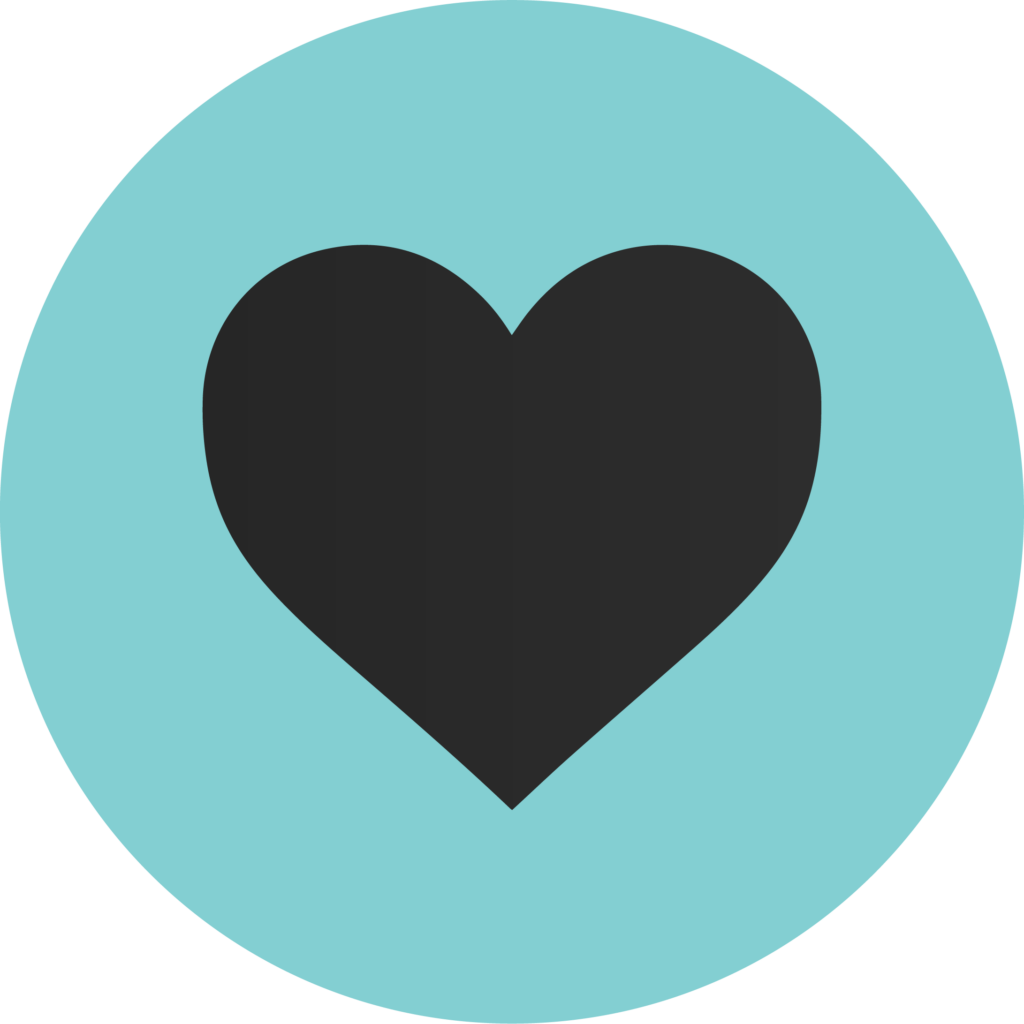 SATURDAY:
OPPORTUNITIES FOR SIDEWALK OUTREACH, ORPHAN CARE & MORE.
HEAR Pastor Lee's Story of Impact with Love Life
Over 500 + churches have united and mobilized across denominational lines...
will you join us in shifting the culture?