PASTOR, WHAT IF YOUR CHURCH COULD HELP...
PREVENT abortions from happening in your congregation.
PROVIDE healing for those affected by previous abortions.
PROTECT the unborn & vulnerable in your community.
PREVENT abortions from happening in your congregation.
PROVIDE healing for those affected by previous abortions.
PROTECT the unborn in your community.
WATCH THE IMPACT OF HOUSE OF REFUGE BELOW

WHAT IS THE HOUSE OF REFUGE INITIATIVE?
A movement of churches that provide refuge to hurting and broken women, inside and outside of the church, who are facing an unplanned pregnancy.
People in your city, and specifically in your church, are being negatively impacted by abortion. They are running from the Church rather than to the Church.
THE SOLUTION: HOUSES OF REFUGE
Local churches that clearly communicate to their people how they will respond to an unplanned/crisis pregnancy and have a clear plan in place to care well for those families.
To view our National Directory of House of Refuge Churches, click map below.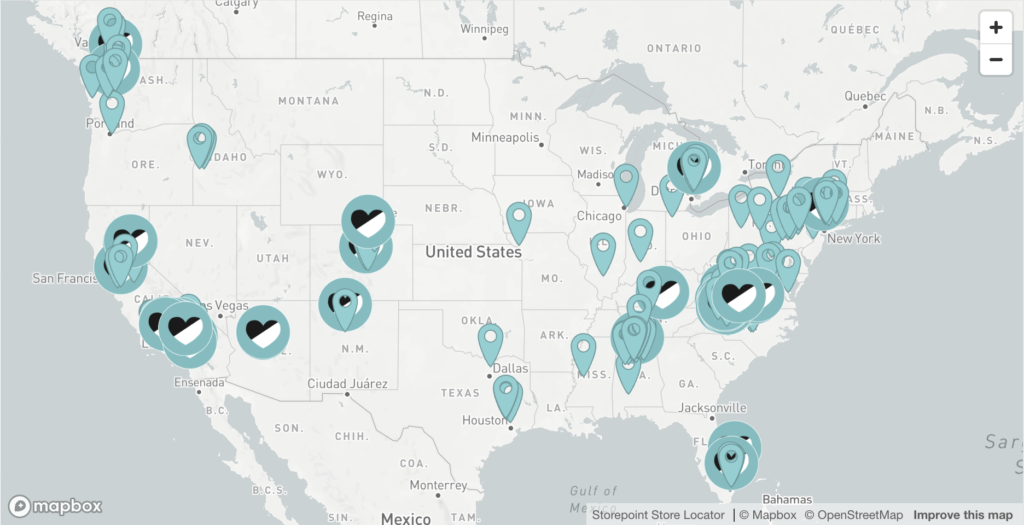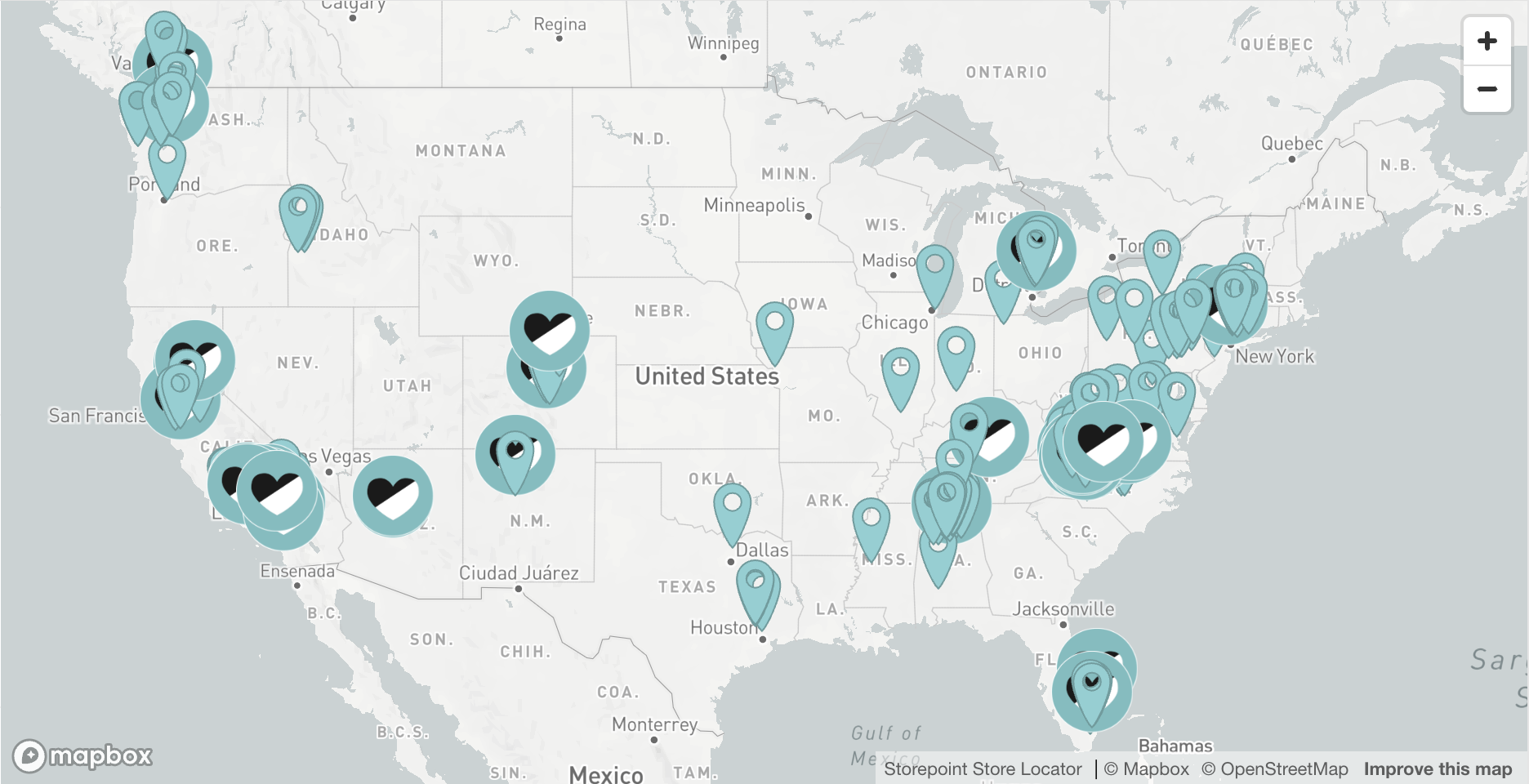 HELPING LOCAL CHURCHES BUILD A CULTURE
OF LOVE & LIFE BY EQUIPPING LEADERS TO...
1. Stop abortions from taking place among those who are attending our churches
2. Help those who have had an abortion to find healing rather than suffer in silence
3. Position the church for hurting families to run to them instead of the abortion clinic 
JUST TAKE 2 SIMPLE STEPS...
1. READ THE HOUSE OF REFUGE STATEMENT at least twice A YEAR FROM THE PULPIT AND
POST THE STATEMENT PUBLICLY ON YOUR WEBSITE AND/OR LOBBY. (SEE STATEMENT BELOW)
** Churches have allowance to make minor changes to the statement to fit their context better.**
2. SELECT A REP from your church AND LOVE LIFE WILL TRAIN THAT REP
TO equip your church to be a house of refuge
The House of Refuge statement gets read to the congregation at least twice a year.
Churches can use this exact statement or make changes to fit their context.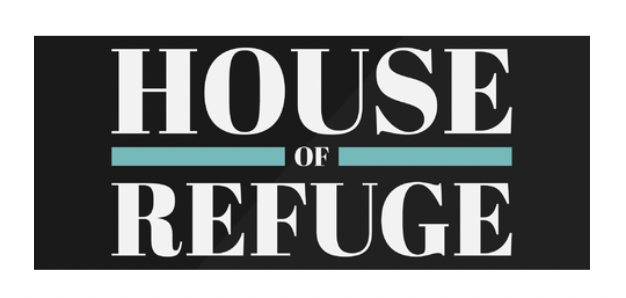 "[Your Church's name] Church is a House of Refuge; this applies to everyone in this church or people you know that need a place of Refuge.
Here's what we believe:
    If you find yourself in an unplanned pregnancy, please know that being pregnant is not a sin, and the child you carry is not a punishment; it is a blessing. God is knitting this child in your womb. You may have made a sinful decision that led to this pregnancy, or you may have even been sinned against, but we want you to know you are loved, and we will do whatever it takes to help you carry and care for this precious child before and after birth.
We can never support or encourage a woman to have an abortion because the child you carry is made in the image of God and is intrinsically valuable and loved by God. You need to know how we will respond.
Here's what we won't do:
    This church family will not gossip about you, shame you, or abandon you. This is a House of Refuge, and we will not allow for the family of God to harm one another with words or actions contrary to the Love of God as revealed in his Word.
Here's what we will do:
    We will do everything in our power to remove whatever obstacles stand in the way of you having this child. There are people in this church ready to mentor you, throw you a baby shower, and connect you with resources inside and outside of our church (local pregnancy care center). We will also hold men accountable for living out their calling to provide and protect women and children
Finally, if you have ever had an abortion in your past, we want you to know that abortion is not an unforgivable sin. Whoever confesses and forsakes their sin finds mercy. If you have never gone through an Abortion Recovery Bible study, we will be happy to connect you to one so that you can walk in complete healing and freedom."
Go More In Depth on House of Refuge