WHAT IS SIDEWALK OUTREACH?
The Sidewalk Outreach Ministry is a group of Christ followers committed to being a voice for the voiceless offering hope and life resources for families considering abortion at the local abortion centers.

"Speak up for those who cannot speak for themselves, for the rights of all who are destitute. Speak up and judge fairly; defend the rights of the poor and needy." -Proverbs 31:8-9
WHY IS SIDEWALK OUTREACH MINISTRY NEEDED?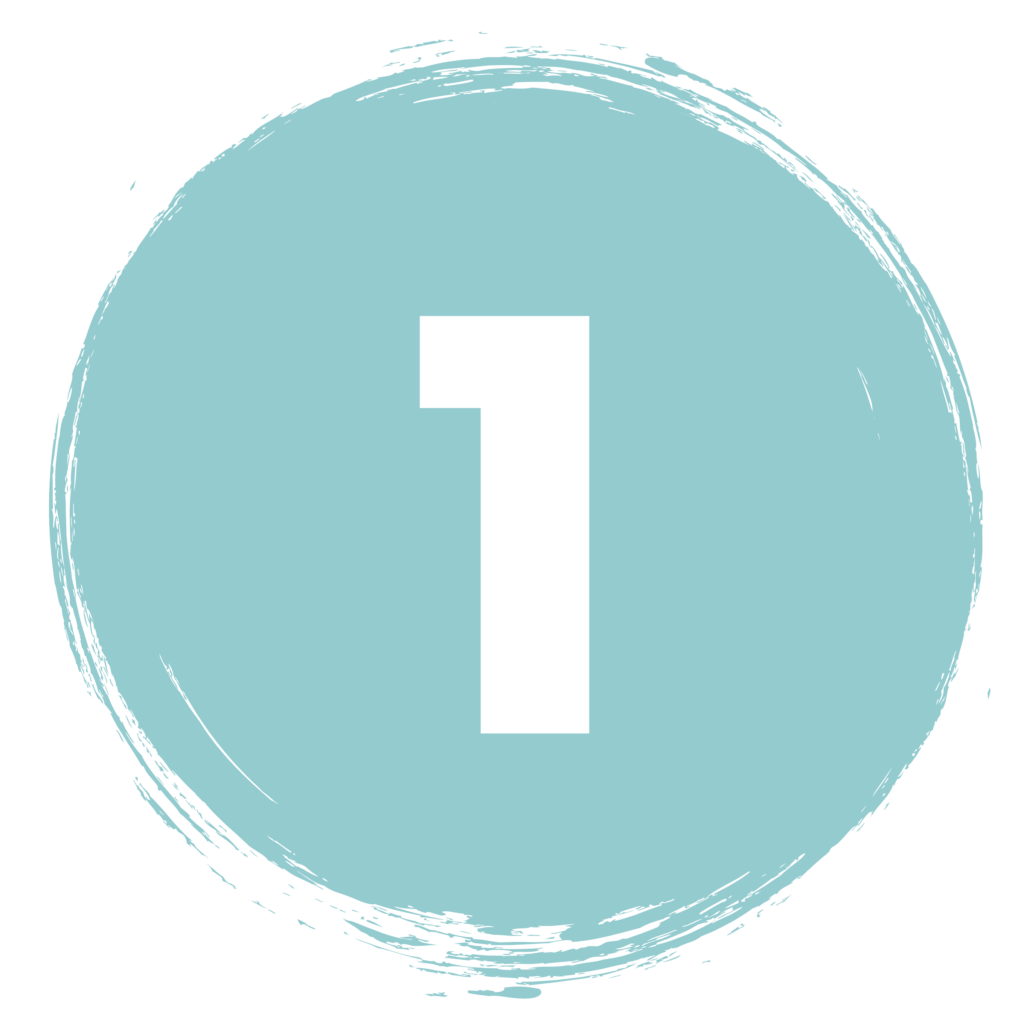 Abortion centers are the darkest places in our city. Every week 17,000+ children are killed at the abortion centers across America. If this was happening anywhere else in our city, The Church would be running to the scenes. We must fight this spiritual battle by bringing light and hope.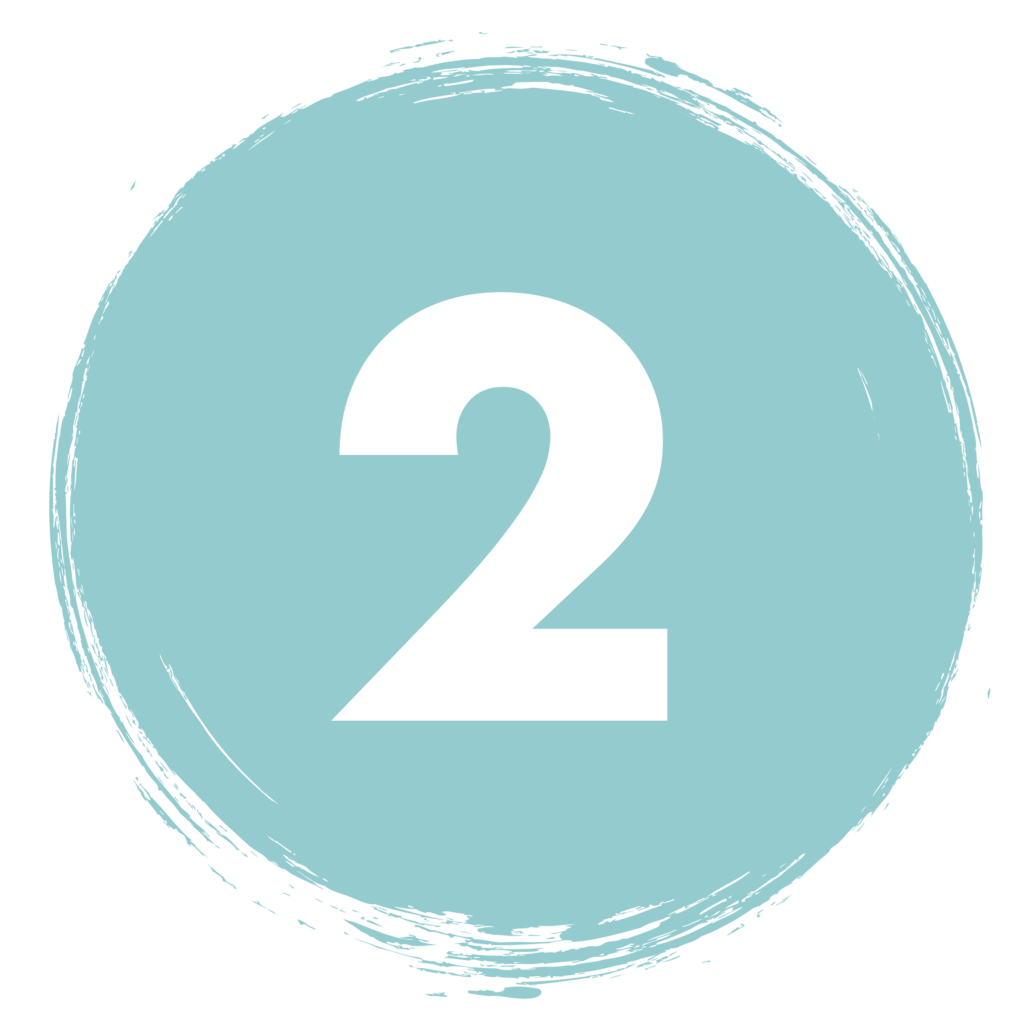 From 2010 to 2015, there was a 27% drop in abortions in Charlotte, because Frontlines ministries were present. Many women considering abortion believe it is their only option. We have the opportunity to change this, and present them with REAL options of hope. 90% of women who receive a free ultrasound on the mobile medical unit choose life for their baby.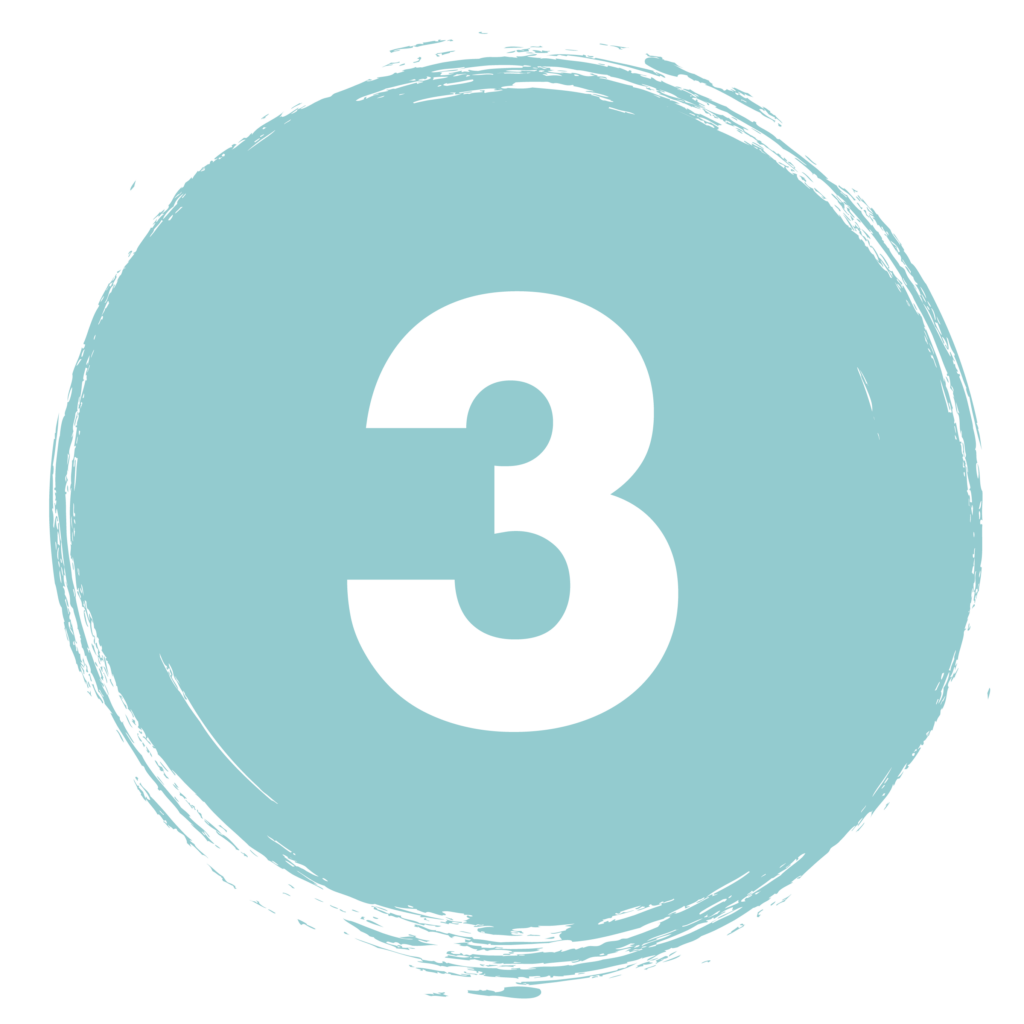 It makes a difference when The Church provides a Christian Witness at the darkest place in our cities. There is a significant drop in abortions when The Church shows up. The very presence of The Church has the power to shift the atmosphere. Many families that choose life for their baby also choose eternal life for themselves.
GET PLUGGED INTO SIDEWALK OUTREACH
Join arms with the church & get equipped to make a difference in your city