"What changed your mind about aborting your baby?" I asked Samirra.
"When you told me that maybe God had sent a sign…I knew that was true."
I met Samirra when her boyfriend parked their car on the street in front of the abortion center. She refused to speak to me and hurried into the abortion center. However, Josh, the boyfriend who waited in the car, told me he really didn't want her to have the abortion. In fact, he loved their other child and was upset about her choice, but also said she was in a high-risk pregnancy.
"She could die," he told me.
I told him about our fellow counselor and high-risk doctor, Edith, who would consult with them for free. I shared the truth about the humanity of the baby and talked about the many resources we had that could help them. He became tearful. It was clear he did not want his baby to die.
To our surprise, Samirra returned to the car. She glared at Josh, asking why he was talking to me. He told her I raised many good points and then asked why she had come back.
"We are at the wrong abortion center," she said, her arms crossed over her chest.
She had realized earlier that they had made the appointment at the wrong abortion center and called the correct abortion center. She made the appointment at the correct abortion center, but then inexplicably, they had driven to the WRONG one.
"Do you think God is directing you not to have the abortion?" I asked. "Could it be He sent you here to meet us so we could help you? Could that be a sign from God?"
She did not answer, but I could tell she was listening. I told her about Dr. Edith and asked if I could call her. Josh reached over for her hand and nodded. Samirra still did not speak but she did not object either. I called Dr. Edith, put her on speaker phone, and shared what I knew with Edith. Edith took over, quickly offering to set up an appointment for Samirra with a pro-life OB/GYN. She discussed the medical issue and calmed much of Samirra's fear.
Samirra agreed to see the doctor, and also agreed to a Love Life mentor to help her through a host of struggles. She later told me that she chose life the moment I had said maybe God had sent her to the wrong abortion center as a sign.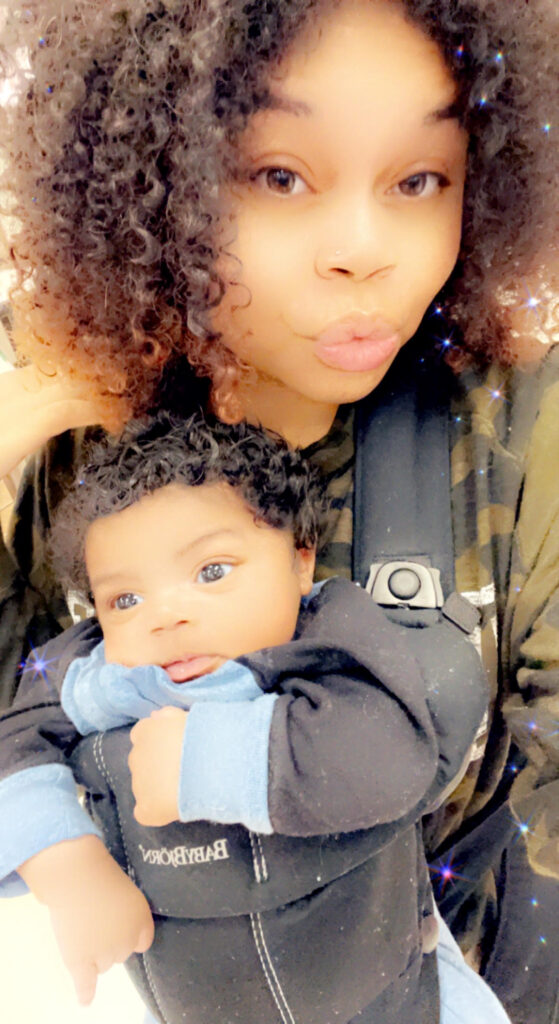 Two months ago, Samirra delivered her precious boy, Bentley. She said her mentor has been a great help and friend. When I called her to talk about writing her story, she mentioned God, and that she was trying to find her way back to Him. She knew things were not as they should be with Him. However, she longed to change that.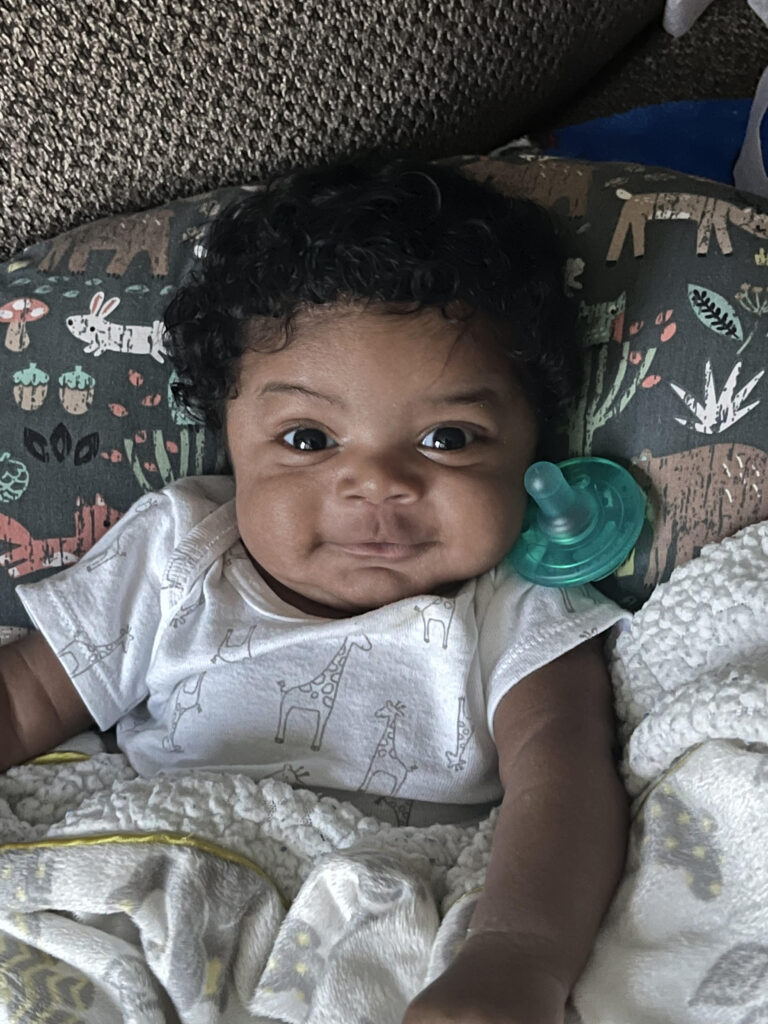 Graciously, Samirra listened as I shared the Gospel. She realized that she had known God, but had not truly understood what it meant to live with Jesus as Lord. With the desire to be the best mom she could be to her growing family and be the person God had designed her to be, she was now ready to submit her life to Jesus. Not only had she chosen life for her new son, but she had now chosen eternal life for herself as a child of God.
Love Life Ministry is committed to fostering a culture of life. It is an immense privilege to be a part of stories like Samirra's. In the darkness of so many recent world events, the light of the Lord prevailed.